BDA 2021 AGM
Saturday 12 June (10:00 AM)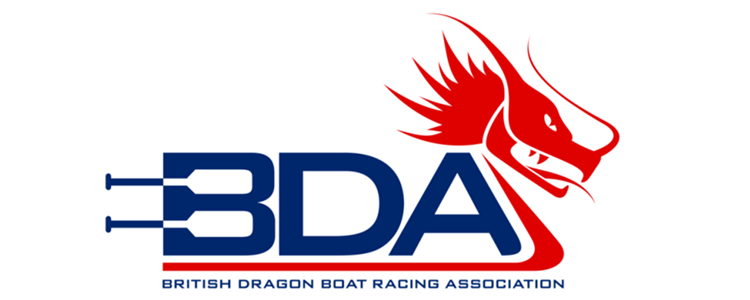 The AGM is the one official event that the BDA has to have each year as a requirement of being a company limited by guarantee without share capital. The BDA AGM this year will be held online using the virtual conference software Zoom on Saturday 12th June 2021, commencing at 10am.
Please Register your attendance on the BDA Membership Platform here:
The Official Notice containing the Order of Business is here.
Nominations for the Executive are now closed.
The Agenda for the day is below, along with supporting documentation and nominee resumes.
Details on Zoom will be sent out to eligible members closer to the time.
Notice of AGM
Agenda and Documentation
Member Nominee Resume
---