BDA AGM
Saturday 4 April (9:30 AM)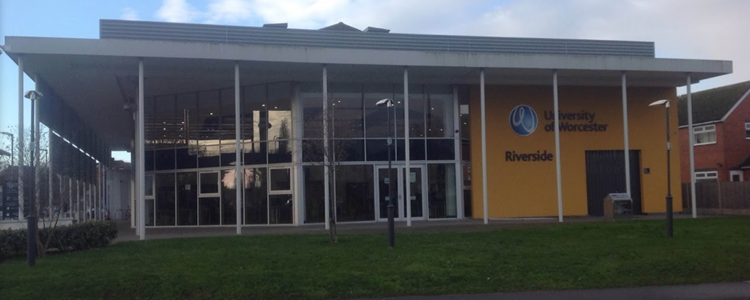 The AGM is the one 'official' event that the BDA has to have each year as a requirement of being a company limited by guarantee without share capital.
The AGM is where members are (re)elected and where the official business of the company is carried out such as accepting the companies accounts etc.
The BDA 2020 AGM will be held at Worcester University on Saturday 4th April 2020.
As part of the day we will be running a number of seminars that members will find useful prior to the AGM.
The sessions that will be run prior to the AGM will be circulated once they have been finalised.
---