Exeter NL Event
Saturday 9 May (9:00 AM)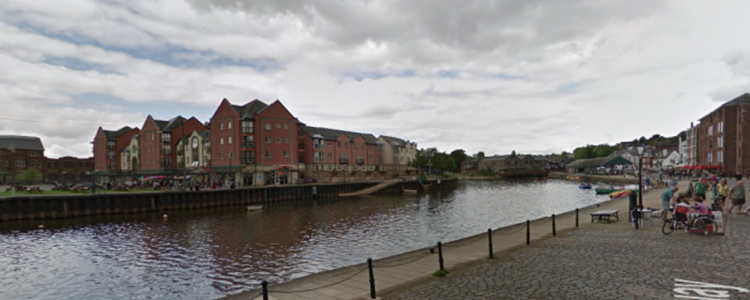 Hosted by Exe-Calibre. To be held at The Quay, Exeter, Devon, EX2.
You can view an overview map and a detailed map of the venue and surrounding area. 
Crew parking is in the multi-storey car park just off of Western Way at the top of the hill near the quayside or in the open car park on Michael Browning Way, off Haven Road on the opposite side of the river to the Quay. 
---