Milton Keynes NL Event
Saturday 13 June (9:00 AM)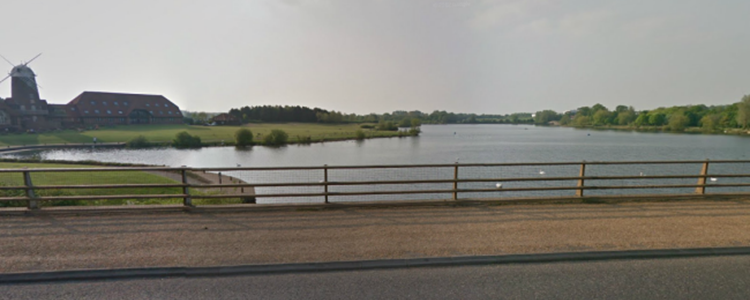 * Due to the coronavirus (COVID-19) this event has been cancelled. Please see our statement on the situation."
Hosted by Secklow Hundred. To be held at Caldecotte Lake, Lakeside Grove, Bletcham Way, Milton Keynes, Bucks, MK7 8HP.
The location is the same as in previous years, though the boat trailer access will require a particularly tight chicane left right to be negotiated in the car park.
---