Nottingham NL Event
Sunday 14 July (9:00 AM)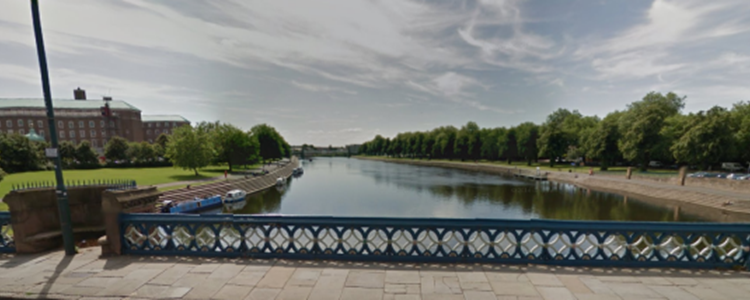 Hosted by Notts Anaconda. To be held on River Trent next to County Hall, off Loughborough Road, West Bridgford, Nottingham, NG2 7QP.
Arrangements are basically the same as in previous years. Competitor car parking is in the County Hall car park, trailer parking and boat loading/unloading is through the Nottingham Forest car park accessed from Scarrington Road (NG2 5BR). There will be a charge of £2 per car for the County Hall car park to cover parking costs incurred elsewhere.
We will be racing 4 lanes over 200m & 2,800m in Nottingham this season.
---