Worcester NL Event
Sunday 7 June (9:00 AM)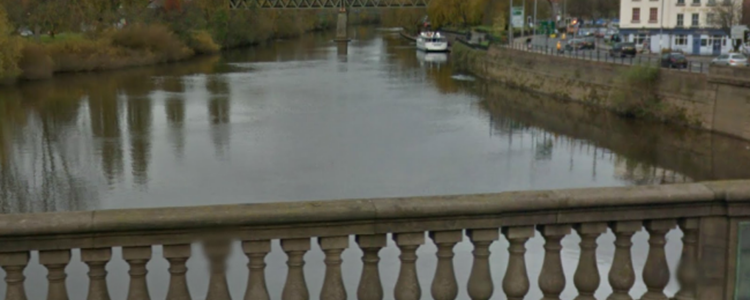 * Due to the coronavirus (COVID-19) this event has been cancelled. Please see our statement on the situation."
Hosted by Worcester Dragons. To be held on the River Severn, just down from Worcester Racecourse, Grandstand Road, Worcester, WR1 3EH. 
We have moved the course more into town, allowing us to provide 3 lane racing in Worcester once again; the Worcester Touring Loop (offering us some beautiful scenic racing close to the Glover's Needle, Worcester Cathedral and King's Boathouse) will use the same start as in previous years but go further down stream before the turn, finishing back at the start. 


---