BDA Club Membership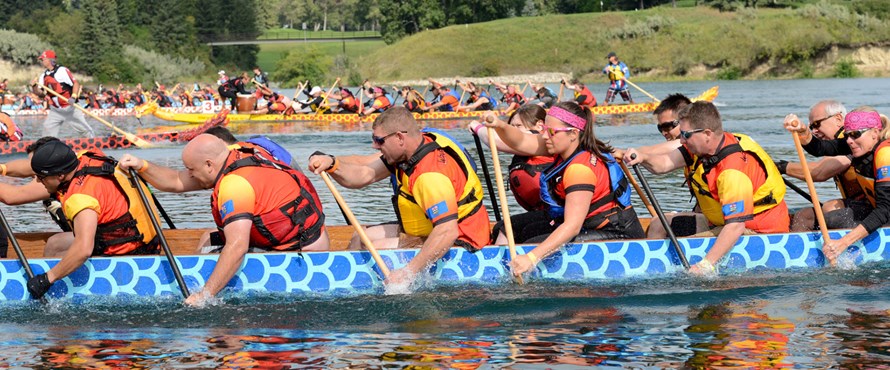 BDA Club Membership is for clubs and crews who wish to compete in BDA Events during the season, e.g. in the BDA National League.
BDA Club Members have Voting Rights at formal Meetings of the Association, but only where matters involving a change to the BDA Constitution are concerned.
BDA Club Membership fees are currently £400.00 per Club. This includes Insurance cover for a Club's non-BDA activities.
From 2012 a Club can register additional Open/Mixed/Ladies/Junior crews for £100.00 per crew.