BDA Race Permit Scheme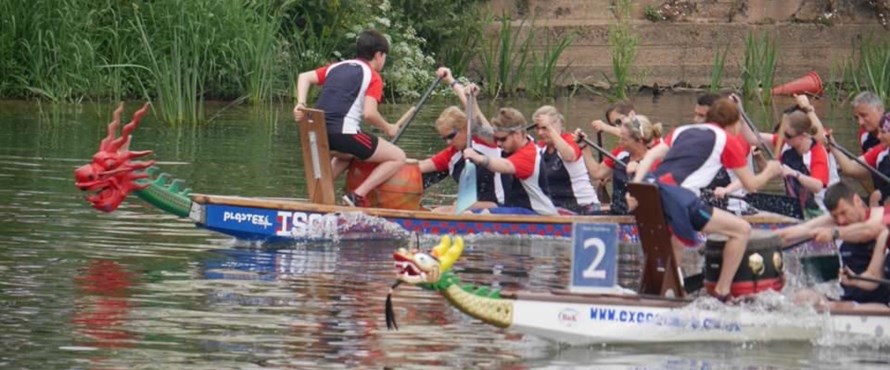 The BDA Race Permit Scheme is a scheme where, for a small fee, an event run by a BDA member club is covered by the BDA insurance policy.
The permit allows a BDA registered club to run a race event that includes entries from organisations that are not BDA registered clubs and provides Public Liability Insurance under the BDA policy.  The following conditions must be met:-
the BDA safety policy must be followed
race organisers must define the level of coach or helm qualification (in accordance with the BDA Coaching Scheme) appropriate for the event
only dragon boats are covered by this permit scheme
the event is "non-commercial", ie you are not acting as a race organiser for another organisation who is paying you to run the event
race organisers keep a record of every participant from a non-BDA club for insurance purposes
participants from BDA clubs must be registered on the BDA Membership and Events platform.  
Public Liability Insurance is provided as set out in our insurance pages.
To take out a Race Permit, please contact us at info@thebda.org.uk