BDA Club Forum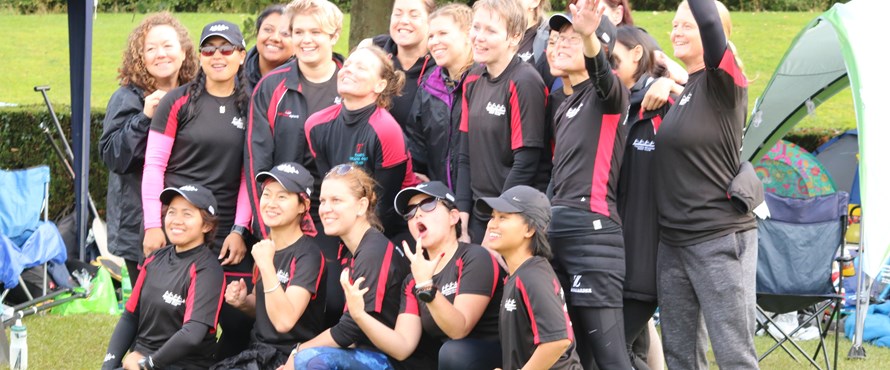 The BDA Club Forum was setup in 2019 to help to improve communication, the sharing of ideas and provide feedback between the BDA clubs, BDA officials and the BDA Executive Committee throughout the year.
The Forum is open to all BDA Member clubs who are able to appoint one representative. If you are a BDA member club and not currently represented on the forum, please contact:
tim.smith@thebda.org.uk
The current format takes the form of emails when an idea is suggested or feedback is needed. We have also started quarterly Zoom calls between the clubs, the exec member and a member from the officials.
*Diagram showing the feedback loop between the BDA Clubs, the BDA Executive and the Officials team.