Non BDA affiliation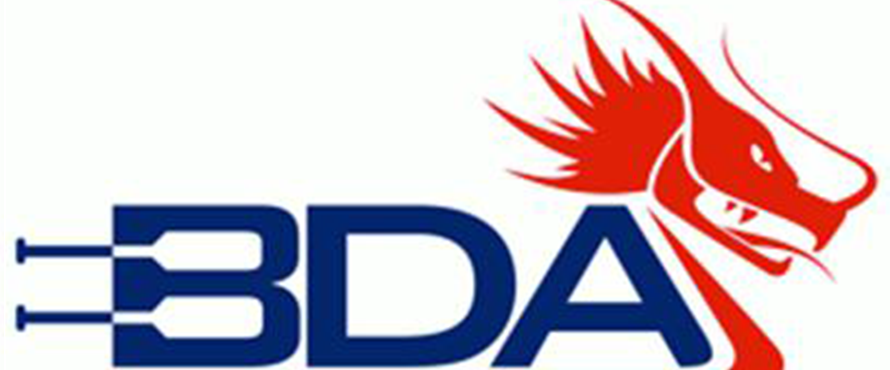 BDA statement on return to training for non-BDA affiliated organisations
As the National Governing Body (NGB) for dragon boat racing the BDA has agreed with the Department for Culture, Media and Sport (DCMS) a limited return to training for dragon boat clubs holding Club Membership of the BDA in 2020 (affiliated clubs) only.  There is no consent to any other dragon boat activity under this plan.  The reasons for this approach are as follows.
DCMS have set out in the requirements for a return to recreational team sport that activity must take place under a NGB's oversight.  The BDA is a small NGB run entirely by volunteers focusing mainly on high level club racing rather than recreation.  We do not currently have oversight of dragon boat activity run by commercial operators, activity centres or clubs that have chosen not to affiliate to the BDA.  
There are a number of requirements that we can only fulfil with our affiliated clubs including having a means of communication with anyone carrying out dragon boat activity in the case of a change in guidelines or retraction of the return to training agreement. 
Dragon boat racing is categorised as high risk under the team sport risk exposure framework, so limiting the number of participants and clubs reduces the overall exposure in the population as a whole.  It also requires a higher level of control than may be the case for sports in the low or medium risk category.
We have therefore focused on a limited return to training with a small overall number of paddlers in clubs that are affiliated to us.  This allows a gradual return to paddling in a way that we feel is responsible, that we can monitor reliably and can get feedback from the clubs involved as to the effectiveness and practicality of the guidance we have put in place. 
We can hold all the details of the clubs and paddlers on our central digital platform and rapid communication is straight forward when required.  The BDA can ensure that all clubs have the correct documentation in place and that records are held for track and trace should they be required.  This is all within the resources that the BDA has available from its volunteers. 
Affiliated clubs are also covered by a comprehensive insurance policy taken out by the BDA, and we have agreed the return to training plan with our insurers.
Depending on the national situation we hope that this return to training can be expanded, either through the BDA putting additional systems in place or by changes in government advice to us and associated dragon boat activity providers. 
We will review the situation on a monthly basis and provide updates as appropriate via our Coronavirus page and social media.
We are keen to get everyone back paddling dragon boats as soon as it can be managed in a safe manner and would encourage people to get in contact if they want to talk about a return to dragon boat activity. If you are a non-BDA affiliated organisation or club please contact us at info@thebda.org.uk to discuss any proposed options.
Section Navigation