BNTS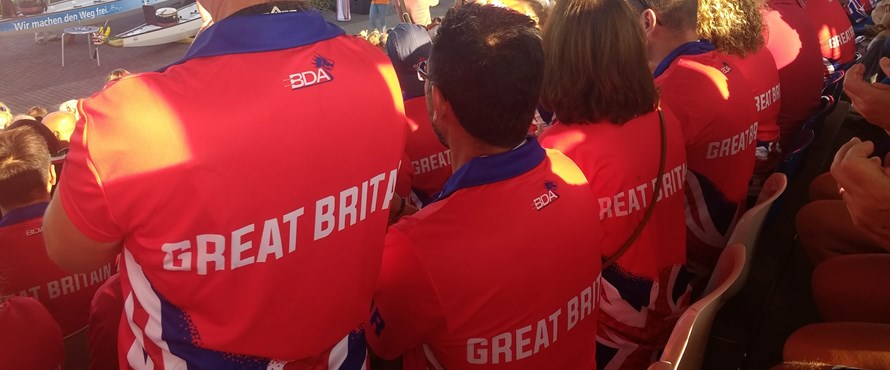 British National Training Squad
The British National Training Squad or BNTS for short is where potential GB paddlers can meet the GB Coaches and squads, get an idea of the training sessions and expectation of being a GB paddler and prepare themselves for the GB trials.
Each GB squad will have different arrangements for their BNTS sessions. However all will have a few before running trials and eventually selecting the GB paddlers they want to represent Great Britain in either the IDBF World  Championships or the EDBF European Nations Championships.
To attend BNTS training you should be a BDA Individual Member. You will also need to contact the training squad to confirm your attendance at each session.
***BNTS known dates and locations are below, including coaches contact details***
GB Junior A and B (U18s & U24s)
18th November - Henley
19th November - Manvers
3rd December  - Wraysbury
10th December - Manvers
17th & 18th February - Henley
16th & 17th March (Trials and benchmarking) - TBC
GB Premier Team
28th October - Loughborough (Soaring Dragons)
GB Senior A (40+)
11th November - Manvers
10th December - St Neots
20th January - Liverpool
17th February - TBC
2nd March - TBC
13th  & 14th April (trials) - TBC
GB Senior B (50+)
28th October - Wraysbury