Race Officials
Race Officials are essential to BDA Competitions, we could't run the events without them.
There are a number of different jobs that the officials do during BDA events. Becoming an official also gives you opportunities to travel and officiate at European or World level once you are qualified and sufficiently experienced. 
Speak to an official at any of our regattas, or contact a member of the BDA Executive if you want more information on joining the team.
Chief Official, Darrell Snape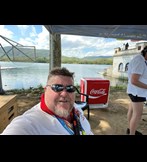 The officials team is made up of roles including: Race Secretariat; Start and Finish monitors, Boat Marshal, Race Control.
The 2023 team is:
Kirsty Hartley, Sue Thomas, Mike Thomas, Darrell Snape, Karen Snape, Leslie Weeks, Ed Mcdonald, Christine Cosgrove, Jenni Henderson, Andy Menzies, Sue Menzies, Liz Norris and Gary Thompson.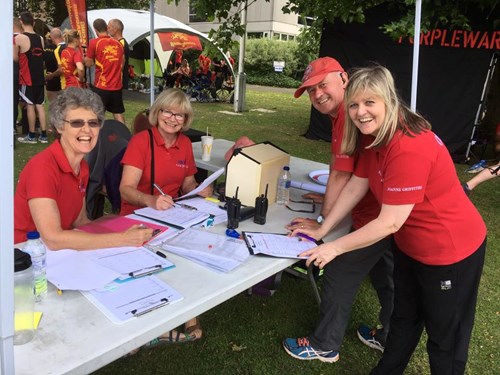 Section Navigation