BDA Future of Racing & Events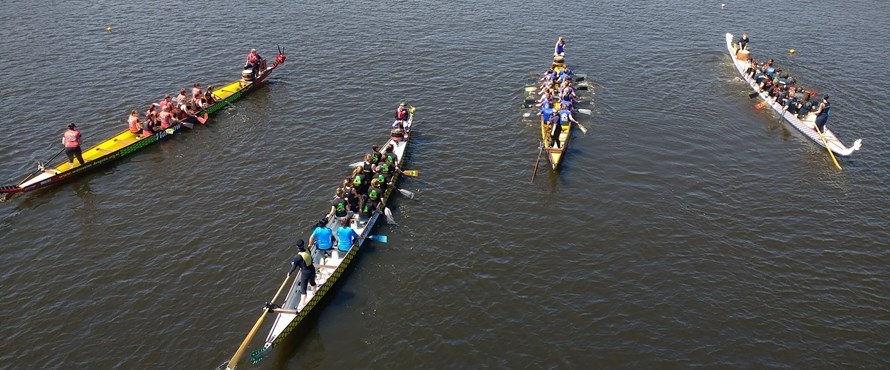 BDA Future of Racing & Events
As part of the BDA 5 year strategy to grow and develop the sport we have looked into how we Race. We have looked at this from the structure of the League, numbers of events, venues, how often people attend, which clubs attend and what racing formats we typically run and when.
At Congress 2021 we presented on;
A reminder of the strategy we have in place, and some of the things we have already done.
A look at the feedback and research 
Provided some possible future ideas to progress and grow the sport.
The presentation is available here for all members to read through.
BDA Congress 2021 - Future of Racing
You can also watch/listen to a recording of Congress via Youtube here.
The first 20 minutes the BDA Chair, Neil Pickles, runs through the presentation.
We will be gathering feedback from clubs through the BDA Club Forum as well as through another Future of Racing online Zoom call in late November. Any feedback from paddlers, please provide to your club representatives.